Shortly after Jay Z was mentioned as the second
Wealthiest hip-hop crooner
of 2017 Forbes list,
Beyonce
and
Jay Z
have now been officially proclaimed as first hip-hop billionaires according to
Forbes
which has placed their joint wealth at $1.16 billion.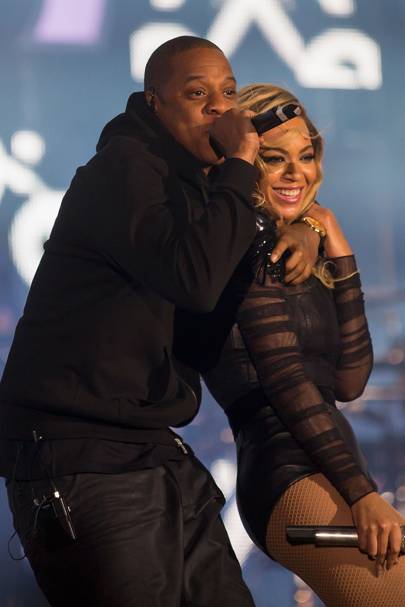 In the last year, Beyoncé has upped her earnings, bringing her total personal fortune to $350 million and making her one of America's richest self-made women. Her husband, meanwhile, can boast a personal wealth of $810 million, significantly bumping up their combined net worth.
Jay Z Renews $200 Billion Contract with Live Nation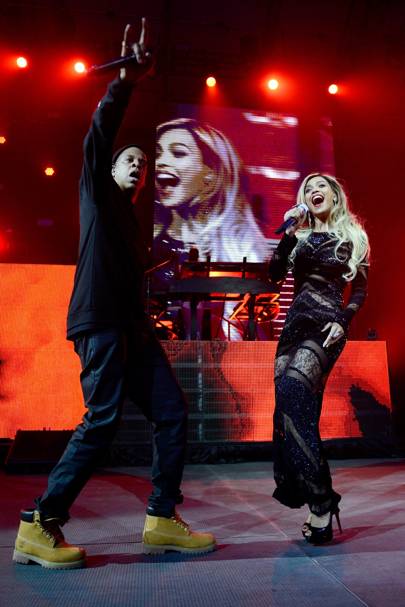 Beyoncé is no stranger to Forbes's rich lists, having regularly scored a top spot thanks to her phenomenal success, first as a member of Destiny's Child and then as a solo artist. The mother-of-one is currently taking some time off to prepare for the arrival of her twins, which are due imminently.